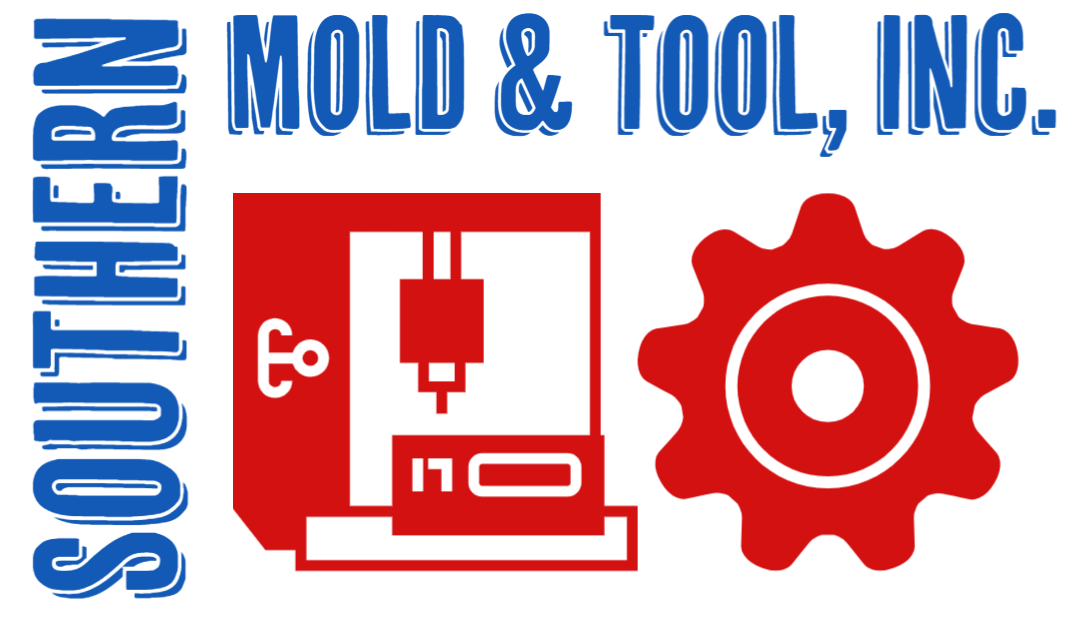 Full-service Tooling and Machining with a 7500 sq. ft. shop, we deliver single source engineering and manufacturing solutions. We build class A tooling, Fixtures, Jigs, Special machinery, and Machining and repairs.
Capabilities:

CAD Engineering
CNC Programing
CNC Machining
Wire EDM w/ Hole Start
Sinker EDM
Heat Treat
Micro Welding & TIG
Surface Grinding

812-752-3333


smtsales@apmc.com
In addition to making molds, our American mold and tool team also specializes in preventively maintaining and repairing plastic injection molds and tools. They have decades of experience in the field of mold repair. We repair all types of mold systems, incorporating as appropriate:
Machining
Welding of tool steels and exotic metals
Hydraulics
Pneumatics
Electronics
Mechanics
Electro-mechanics
Also, the program can be modified at any time without having to rebuild the complete tool, and programs can be saved for future use to make inserts that fit the tool without being in our facility.
Our team is available onsite next door to our production facility to work on your emergency repairs to minimize your downtime.
Tooling/Mold Making
Our mold and tool shop is onsite for quick turnaround and delivery to support our production molding department.
Our machining centers support a diverse workload, ranging from intricate and small mold cores to large mold bases.
Our CNC wire and sinker EDM machines play a very crucial role in achieving the many complex shapes that make up a modern mold. The Wire EDM machine is used to form many complex shapes while holding print dimensions to very close tolerances. Capable of burning draft angles in the tool as necessary and duplicating inserts with a high degree of accuracy.
812-752-3333
smtsales@apmc.com