PLASTIC INJECTION MOLDERS…
That can make your one custom
plastic molded injection part and/or
PROGRAM MANAGERS and ASSEMBLERS…
Of your finished good product with many
molded or purchased components.
WATCH OUR VIDEO TOUR
See first hand how APM can help you develop a better injection molded part or plastic molded product
People & Machines
Working In Harmony
APM is an innovative engineering and manufacturing organization, focused on "product realization." Our manufacturing core competencies in assembly and injection molding are supported by our strength in product development and engineering..
About Injection Molders
We're Changing the Way Engineers Think
APM has grown from being a basic injection molder to a full service manufacturing and product development organization during its five decades of insuring success of customers. The development of additional core competencies in assembly, project management, and supply chain sourcing are rooted in our intense focus on customer service. Our growth, diversification, and success are the direct result of our core values.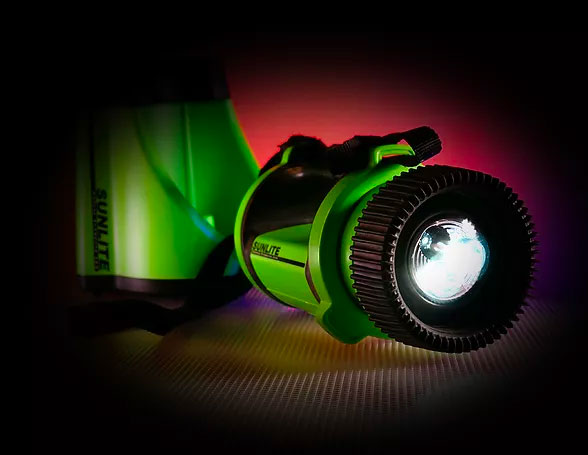 Operate With Transparency
Communicate internally and externally with unwavering candor, honesty, and respect.
Thankful
We are thankful for the spirit of forgiveness and the many blessings that we have received.
Play For Each Other
We are a team. We show up for each other, act with empathy, and respect to grow this company not only for our own personal gain, but for each other.
Fix It for Good
Fix the core issue so we don't chase fires.
Make a Difference Every Day
We constantly push ourselves to be our best, we focus on solutions, and arrive every day inspired to make a positive impact through our talents, passion, and hard work.