Assembly & Kitting
APM's "can do" attitude toward value-added service created our Assembly division to better serve our customers. As our customers' needs changed, so did we. Tour our assembly bay and you'll see widespread implementation of Lean Manufacturing principles such as pull-through product flow, minimal transport and handling, elimination of unnecessary work-in-process, and a high degree of flexibility. Whether you need one or one million assemblies, our Lean cells are equally adept at meeting your needs.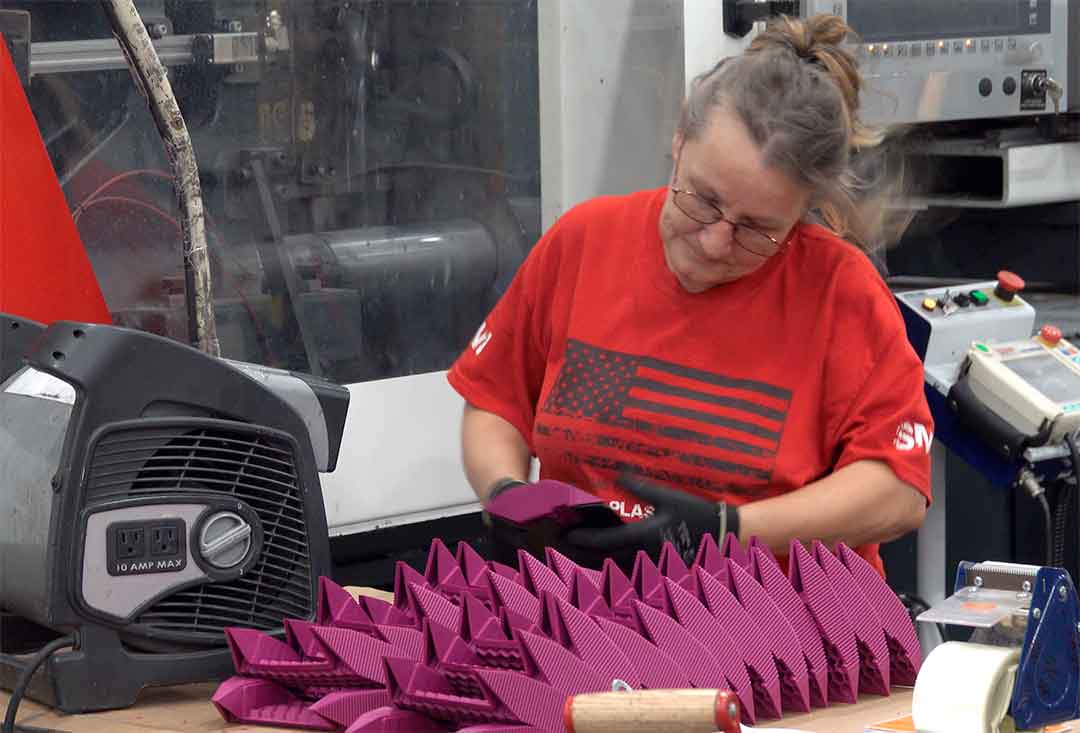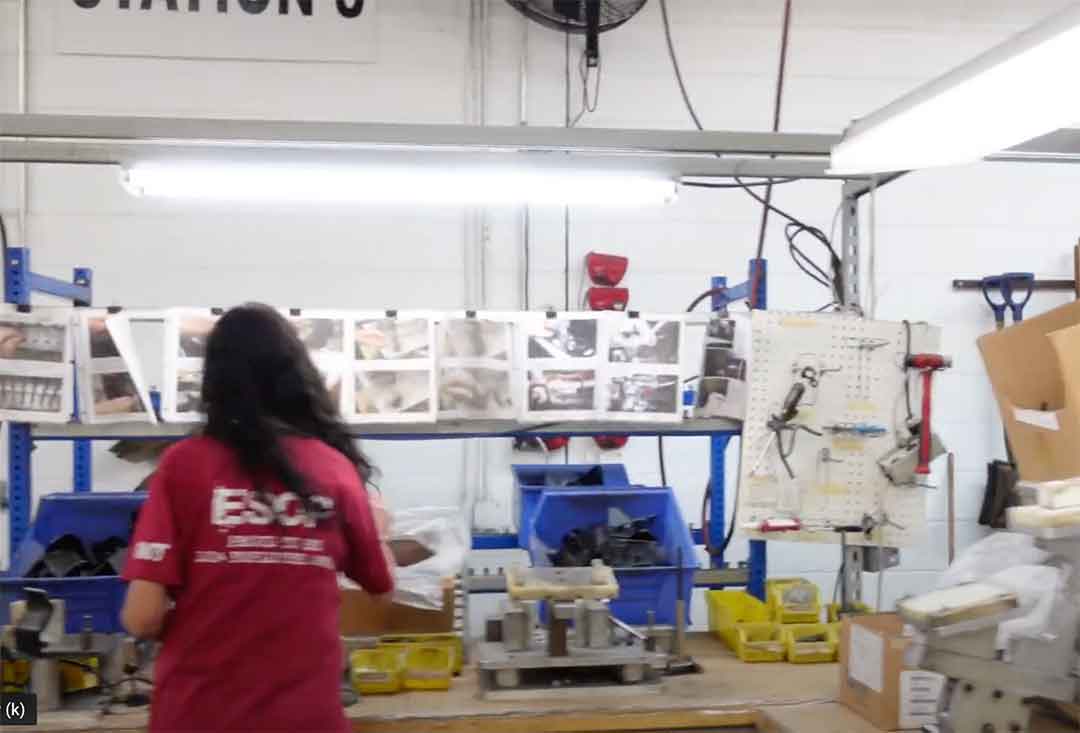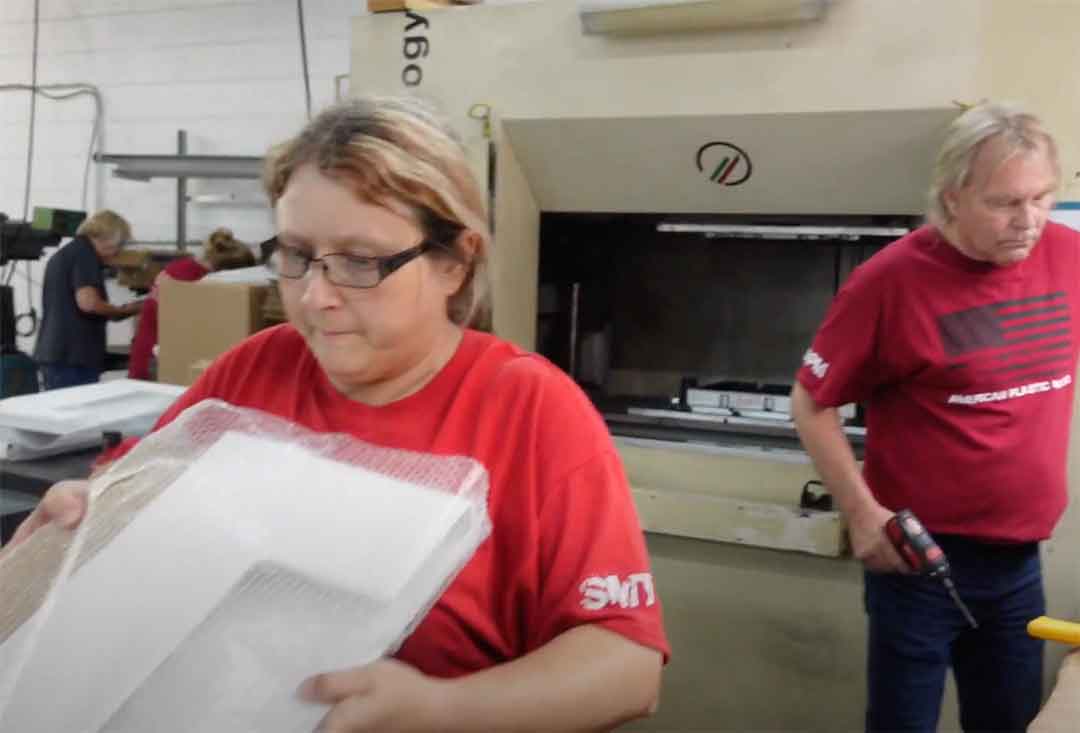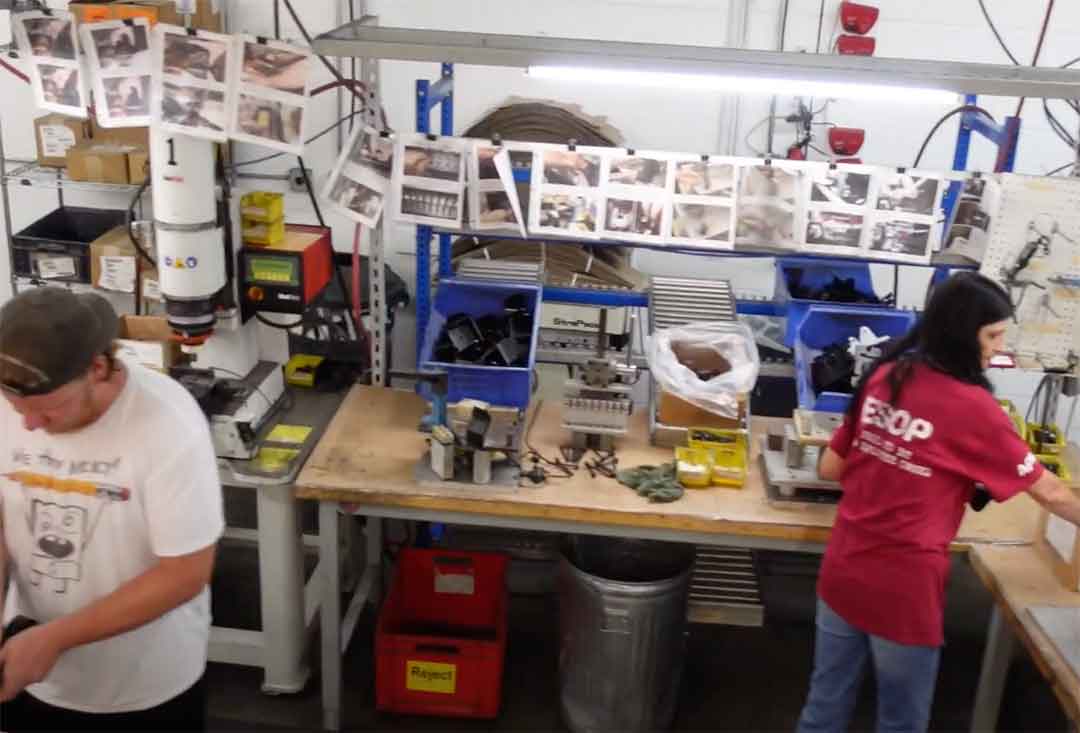 Our Assembly operation includes:
Products ranging from basic, customer-supplied kitted subassemblies to complex, finished goods involving as many as 250 components, sourced globally and managed by APM's Supply Chain management team
U.L. listed mechanical and electro-mechanical capabilities
Certified electrical soldering
Low to medium volume hand assembly
Orbital and radial riveting up to 3/8″ diameter in stainless steel
Hi-Pot electrical testing
Aluminum tube forming
Sub assembly of LED's, wiring harnesses and electronic drivers and ballasts
Welding of NiCad battery cells
Machine sewing of structural fabric strapping
100% product testing and evaluation
Whether your needs are simple kitting of parts, joining parts of a sub-assembly, or complete, complex finished goods, let APM help you realize higher productivity and lower costs while freeing you up to focus on operating and growing your business.